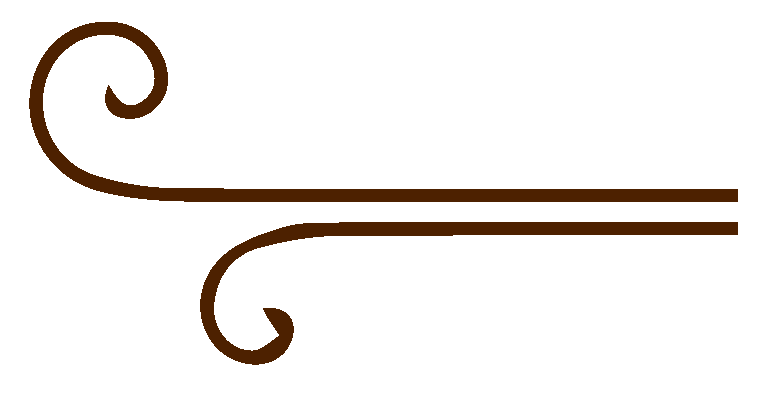 Don't Grow it Alone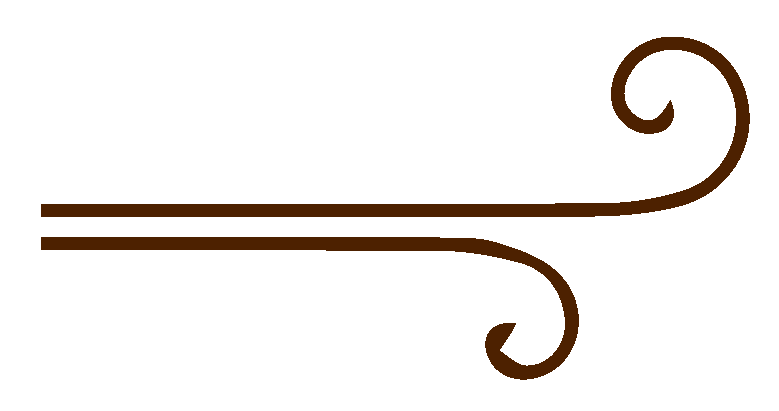 give your beard the attention it deserves. click away and fill that box with everything your beard needs.
All-Natural Oils
For a soft, healthy beard that smells amazing.
Essentials
Hydrate & shape, relieve itchiness & moisturize skin.
Shower Items
Cleanse & moisturize with all-natural shower essentials.
Accelerators
Growing a beard takes time. We can help.