Valid August 8th, 2019 - August 31st, 2019.
While Supplies Last!
Beard Growth Oil
Essential Vitamins & Nutrients
Promote A Longer & Fuller Beard
Eliminate Beard Itch
Transform Dormancy Into Active Growth
Provide Rich Texture & Luster
Beard Growth Vitamins
Botanical Blends Of Extracts & Multivitamins
Helps Fill in Beard Patchiness
Obliterates Beard Blotchiness
Facilitates Faster, Thicker, Fuller Beard Growth
Provide Rich Texture & Luster
Prevents Dreaded "Baby Beard" Syndrome
Beard Growth Vitamins
Growth Vitamin Spray
Hydrates With Essential Vitamins
Strengthens Beard Hairs
Gives Beards A Smoother, Softer Feel
Prevents "Bearddruff" With Regular Use
Beard Shampoo
Our Best-Selling Product (A Great Value!)
Cleanses Without Dehydrating
Moisturizes & Refreshes
Detangles Even The Hoariest Mane
Eliminates Beard Dandruff
Leaves Your Mane Hedge Silky & Smooth
Beard Shampoo
Beard Brush
100% Pine With Genuine Boar Bristles
Detangles Without Pulling Out You Precious Chin Locks
Straightens & Shapes Even The Most Unruly Beards
The Essential Beard Grooming Tool
Beard and Mustache Combs
Perfect for Grooming on the Fly
Mustache Comb Made from 100% Sandalwood
Look Your Best Wherever You Go
Beard and Mustache Combs
How it Works
How it Works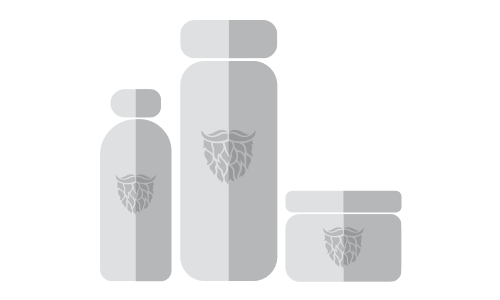 CHOOSE THE
PRODUCTS
YOU WANT.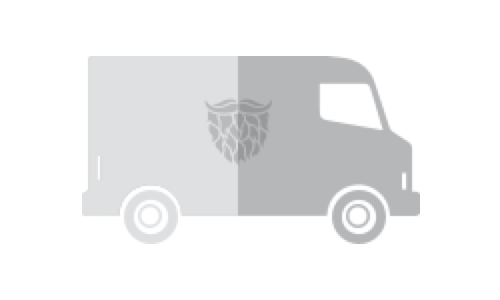 WE
SEND
THEM TO
YOU EACH MONTH.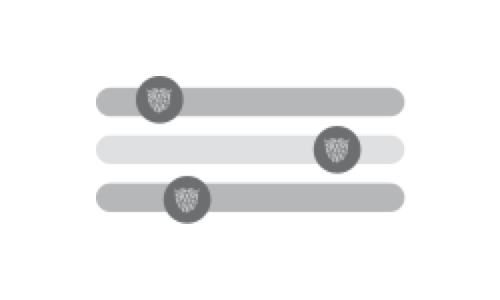 CHANGE
OR CANCEL
ANY TIME. NO FUSS.